1 novembre 2012
4
01
/

11
/

novembre
/

2012
11:58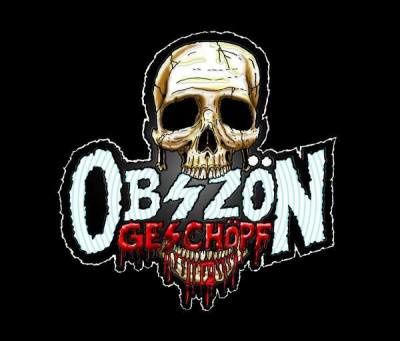 Brand new facts from OBSZON GESCHOPF:
"
Just to tell you that i will creat a new label CEMETERY Records specialized on INDUSTRIAL METAL music ( ebm metal / industrial rock metal / hip hop industrial metal / thrash industrial / death metal industrial / black metal industrial etc... ) but not only .

I will release all the next productions of my band OBSZÖN GESCHÖPF with this label but i will sig
n too International bands in this kind of music ( INDUSTRIAL METAL ) .

The first production of this label will be the new 6th album of OBSZÖN GESCHÖPF " Highway of Horror " ( release for january / February 2013 ) .

This label will have a good distribution in FRANCE and in a big part of EUROPE .

more infos soon ;-)

Remzi

CEMETERY Records / OBSZÖN GESCHÖPF

obszon.geschopf@yahoo.fr "